Enjoy life for what it has to offer by finding the right piece of technology or equipment to help you with daily activities.
TYPES OF ASSISTIVE TECHNOLOGY?
Assistive technology options are constantly advancing, and client needs frequently change, however, there are so many there are so many options out there to help people get the best out of their lives. At Williams OT our Occupational Therapists consider your individual needs and will support you to find the right solution through our comprehensive links with providers and suppliers. We are also regulars at trade shows and do our research to produce the best outcomes for our clients.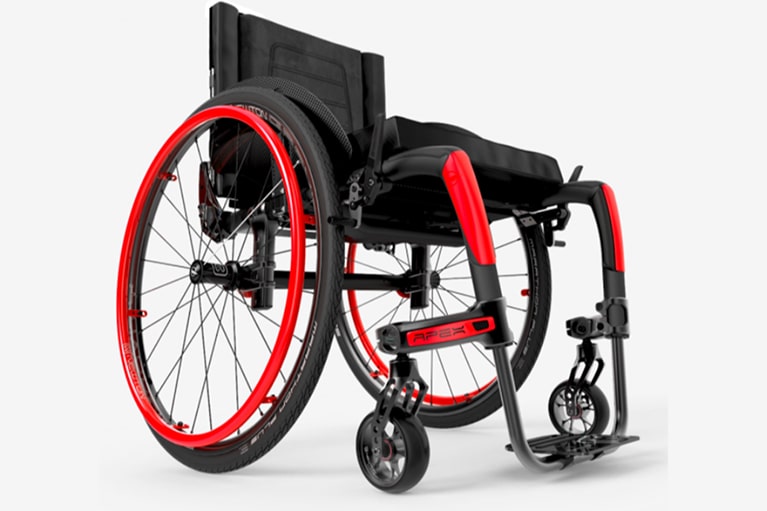 LEARN MORE
Manual Wheelchairs
Lightweight
Folding
Rigid
Sports
Other
Power Wheelchairs
Centre wheel drive
Front or rear wheel drive
4WD all-terrain chairs
Add on power assist devices for manual chairs
Travel chairs
Kids and growing teens solution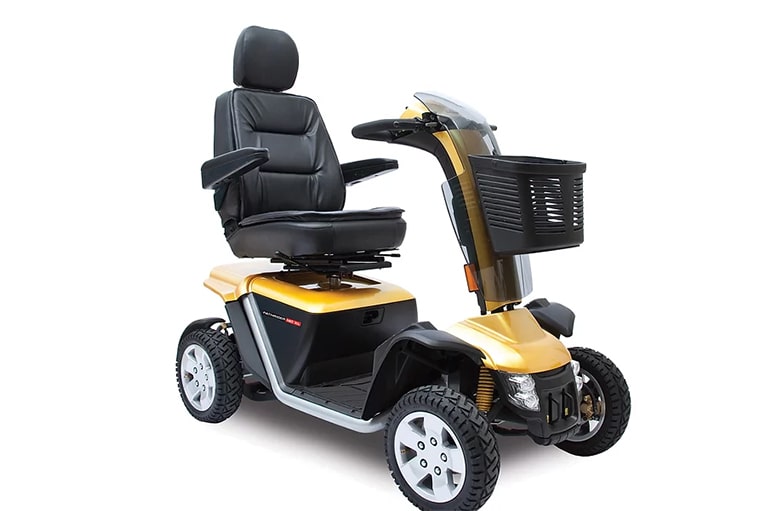 LEARN MORE
Self-folding
Compact/lightweight
Large / comfort / long distance
Off-road
LEARN MORE
Walking sticks and crutches
Folding rollator/Zimmer frames
Three and four wheeled walkers
Knee or seated walking scooters
LEARN MORE
Disability specific cars seats for children
Behavioural harnesses and buckle guards
Postural harnesses
Turn out seats
Transfer / slide boards
Turnout seat to wheelchair options
PRESSURE CARE CUSHIONS AND MATTRESSES
LEARN MORE
Wheelchair seat and bed
Air
Regulating/undulating air mattresses for beds
Foam and memory foam
Gel
Combination cushions
LEARN MORE
Harnesses
Torso, leg and head supports
Customized / individual complex supports
SLINGS – HOISTS, MOBILE OR CEILING
LEARN MORE
Mobile / fixed
Standing lifter
Hoist lifter
Pool and car lifters
Ceiling /Gantry systems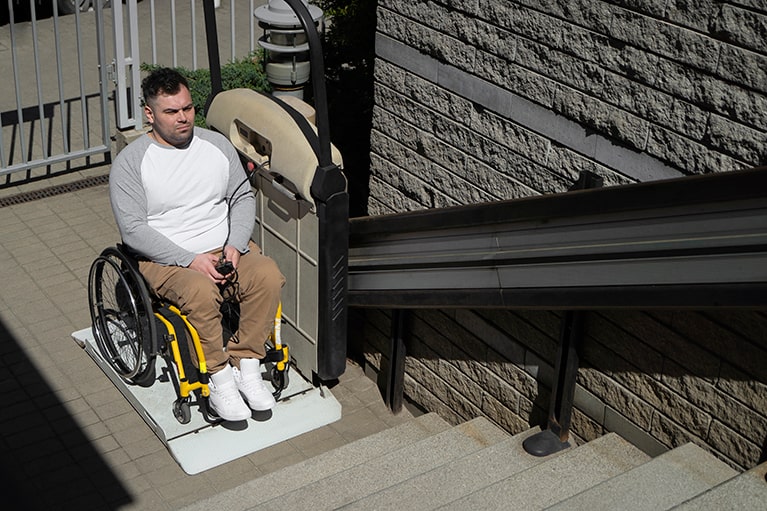 LEARN MORE
Stair lifts
Platform lifts
Portable lifts
Boot lifts
Bed rolling aids
COMPLEX HOME MODIFICATIONS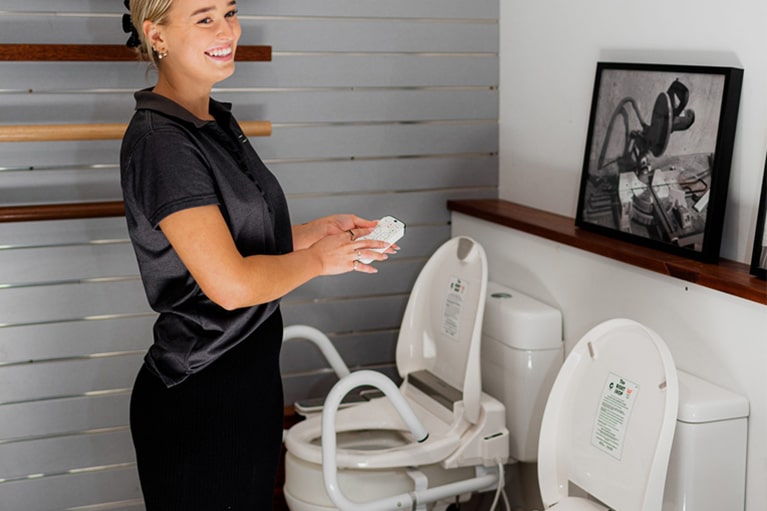 BOOT LIFERS AND VEHICLE ACCESS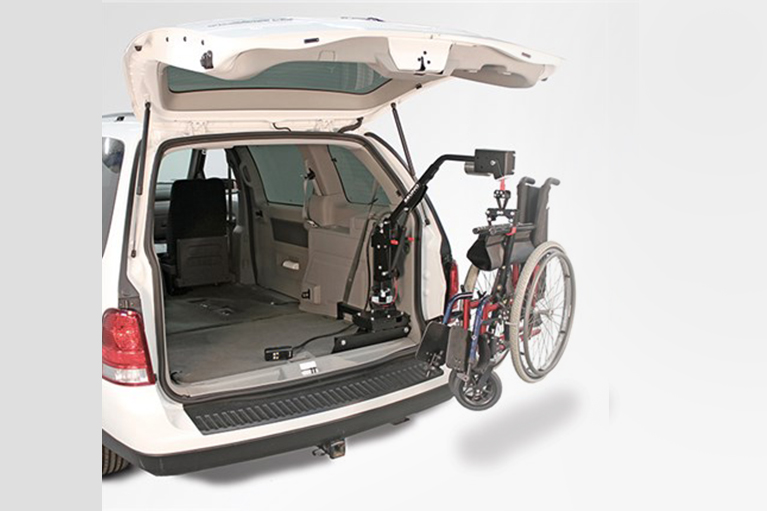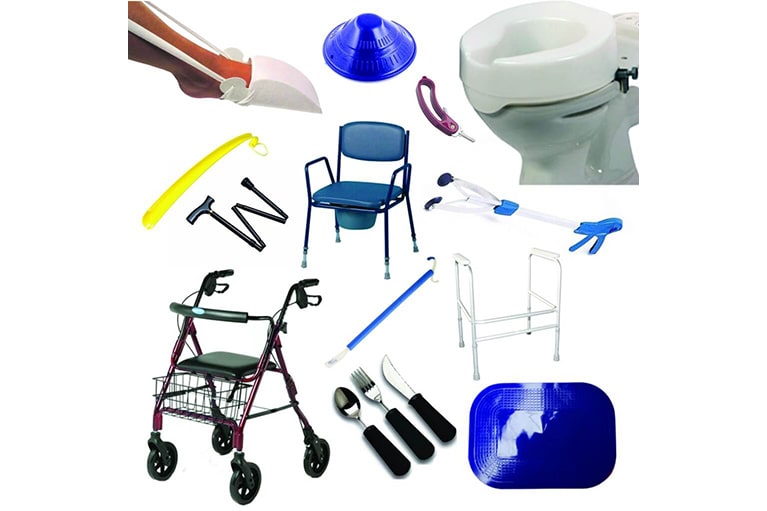 LEARN MORE
Bathroom rails

 

Cutlery with thick handles for easy grip

 

Long-handled combs and brushes

 

Computer technology

 

Smart home system technology

 

F

olding portable clothes lines

 

Modified computer keyboard and mouse

 
If you would like us to try and find a solution to work for you, let us know.
We will:
Assess your needs and requirements
Help you test out and find the right solutions
Liaise with industry experts and suppliers
Do all the applications for funding
Assist in the training and education to help you get underway with your new technology.