Strive to Drive – December 2019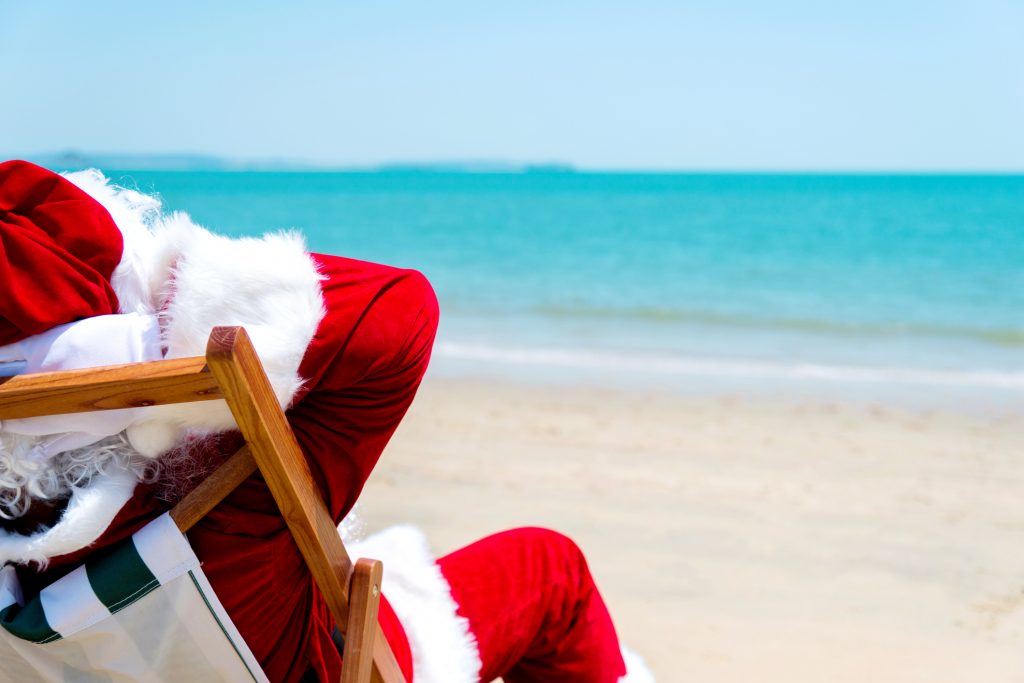 Ahhh, it's December already! We can't believe how time flies. Almost everyone is taking their Christmas break already. What are your plans for the holidays? The Williams OT office will be shut for our Christmas break starting from December 20, 2019 and we will be back in the office by January 6, 2020. Oh, but don't worry, if you have driving lessons or assessments booked during these dates, our hard-working team will still be able to meet you for your appointment. The best gift you can give them is a huge smile on your face and the eagerness to drive again ?
Okay, so, before we officially go on for our Christmas break, we give you our best of the best this December 2019.
Drivers with a Disability Demo Day 2019
One of our most exciting and big events of the year is the Drivers with a Disability Demo Day 2019 wherein we had lots of modified vehicles for our guests and clients to sample and trial, and a little charity for the Get Home Safe Foundation as well. Check out some photos from the event below:
Here's one of our client's feedback about the 2019 Demo Day
---
Be part of our team!
Williams OT has had another wonderful year of growth. And now, we are growing again! A unique opportunity awaits as we are looking to expand our team, no experience required – just a passion for occupational therapy and driving and a real desire to help others! So, if you are in South Australia or would love to move to Adelaide, then this opportunity might just be for you. We have an amazing culture and our outcomes are amazing. You wont see many opportunities like this come up.
Excited? So are we! If you are interested and would love to become part of our team, simply click the button below:
---
2019 Williams OT Innovative Service Award Winner
Every year, our team at Williams OT seek out and recognise fellow individual or group of Occupational Therapists who continue to create and deliver innovative service technology through occupational therapy. And here are these year's winners and the story behind why we chose them.
"I am an Occupational Therapist primarily working in the fields of Paediatrics and Women's Health, and have been operating my business, Bloom Wellbeing, since 2014. I started as a mobile practitioner providing services to clients in schools, pre-schools and their homes. As my business grew I saw the need for a home for Bloom Wellbeing, and in April 2019 I opened our dedicated OT clinic in Port Adelaide…" Click here to read more
---
Sarah Enthoven, Anna Forgan, Carla Koay and Belinda Jankowiak are an innovative group of occupational therapists employed by the Department of Education in South Australia sitting within the multidisciplinary Student Support Services team. Following a trial project and needs analysis in 2016-2017, two full-time equivalent ongoing positions were created in order to establish, implement and evaluate the first-ever model of paediatric occupational therapy service delivery in Department for Education preschools, schools and high schools in South Australia… Click here to read more…
---
Featured Vehicle Modification
For Christmas, we are having a wheelchair "chair topper" installed to our vehicle. This luggage pod-style wheelchair hoist for folding frame chairs is the bees knees of hoists for folding frames. It keeps your chair dry and dirt free and is great for keeping room in your vehicle and saving your shoulders.
We are the only team in town with this to trial. Now, who wants to be the first one to test it out?
---
Something new for any Driver Trained OT that follow Williams OT ?
Brad CEO and clinical lead for Williams OT is launching a coaching service!!! ?‍?
The coaching service is specific for OTs that have completed their training to become a Driver Trained OT and are feeling a little lost, underprepared or overwhelmed. It is a mentor program to help them build clinical knowledge and skills in the real world of practice.
The mentoring is also for OTs that potentially gained their qualifications a while back and now want to upskill to offer another string to their bow, but it has been a while and they want a hand to make sure they are doing it right.
It is not for everyone, we know that. But Brad gets many queries from Driver Trained OTs who are feeling lost and out of depth. Now he wants to help those people in a more formal and productive manner.
Does this sound good for you? All you have to do is click the button below:
---
That's about it! We want to thank you for a wonderful year of growth together with the Williams OT Team. We've had such a wonderful year and we hope 2020 is going massive!
Just a reminder, the team at Williams OT will be on Christmas break starting from December 20, 2019 and we will be back in the office by January 6, 2020. Oh, but don't worry, if you have lessons or assessments booked during these dates, these are still going ahead. Our team will still meet you for your pre-arranged appointment. ?
We wish you a wonderful Christmas Season and a smashing New Year! ??
---
PS: Don't forget to download our latest e-Book Williams OT Ultimate Guide to Maximising your NDIS Plan! Click the photo down below to download!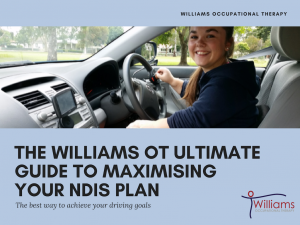 ---
---