Strive to Drive – June 2021
June is such a whirlwind of events for us! Did you know that Williams OT just turned 10 years old? ? ?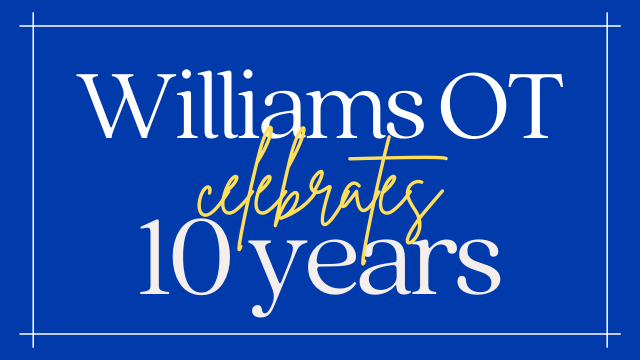 We can't believe Williams Occupational Therapy has been around for 10 years now! We started early 2011 with a dream that people with disabilities can be more independent or have better independence, especially through driving and community mobility. Brad stepped out of the hospital scene and chased a goal. And years later, we have helped thousands of people get their independence back. Come and join us as we take you down a mini memory lane as we relive some of our favorite wins and as we celebrate #WilliamsOTat10. Each week we are going to highlight a cool story with a Throwback Thursday post. Check out our first-ever post!
---
High-end Modifications Trial
Technology continues to advance providing new and exciting opportunities for people. It was so exciting for this client to be testing and learning to drive with foot steering only. Amazing! ?
---
Truck Assessments
Occupational Therapy Truck assessments can be so much more than just driving a truck.
At Williams OT we can assess for the bigger picture. Can the client do all of the tasks such as loading and unloading the truck, securing loads, checking the engine, and much more.
---
Congratulations Skye!
We've got big news here at Williams OT!
Congratulations to Skye Rymill who gained her official qualification as a driver trained OT.
Skye started with us in February this year and has been committed to learning all she can aver the last 4 months. A huge congrats. ?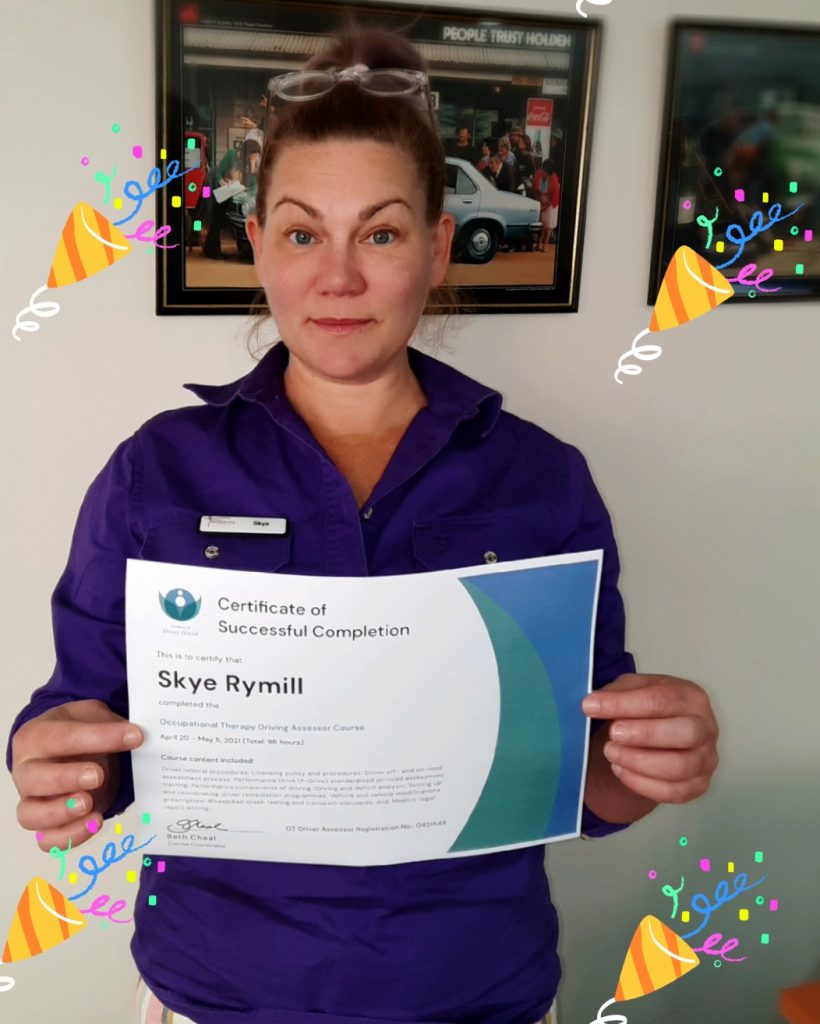 ---
Drive-Able Podcast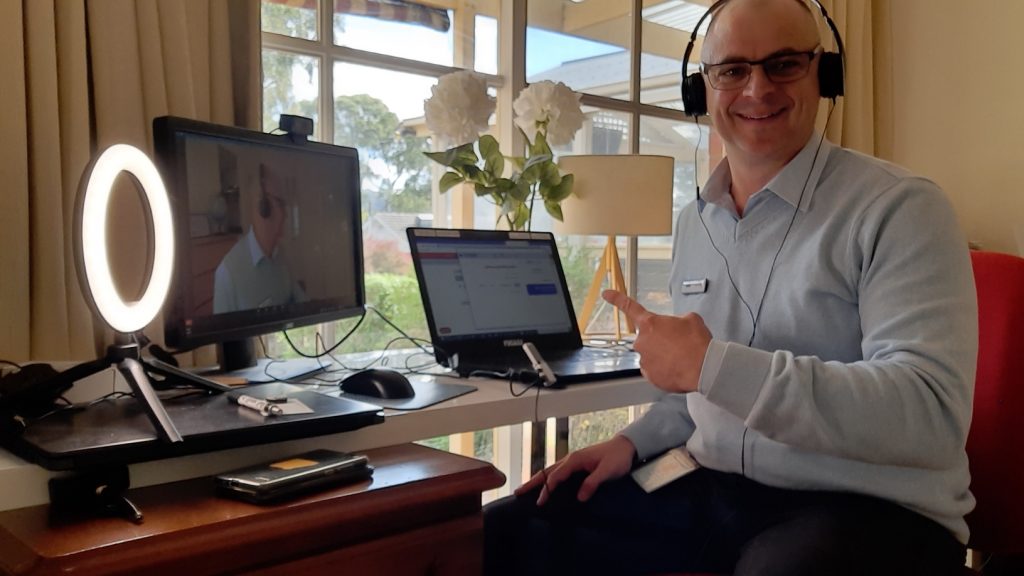 Set up and ready to go!

If you haven't done so yet, we encourage you to take the time to explore the Drive-ABLE_podcast . Ali and I interview people with disabilities and explore their driving journey.
We also interview key stakeholders in the industry including providers and researches and even politicians.
You can listen on your favourite channel, whether it is YouTube, SoundCloud, iTunes, Google Play, or Spotify. Just search the term Drive-able podcast and then make sure you smash the like and subscribe buttons.
If you know someone who might benefit from listening to our episodes or if you know somebody who might be interested in being interviewed, then please share our channel!

In our latest episode, Ali went all the way to Melbourne to attend the ATSA Independent Living Expo 2021! Check it out below
---
Grit and determination
Leonie Tagan is one amazing lady. Even though she has a disability, it's not stopping her from continuing to live an independent and adventurous life! Just check out how she uses her Power Wheelchair to move around!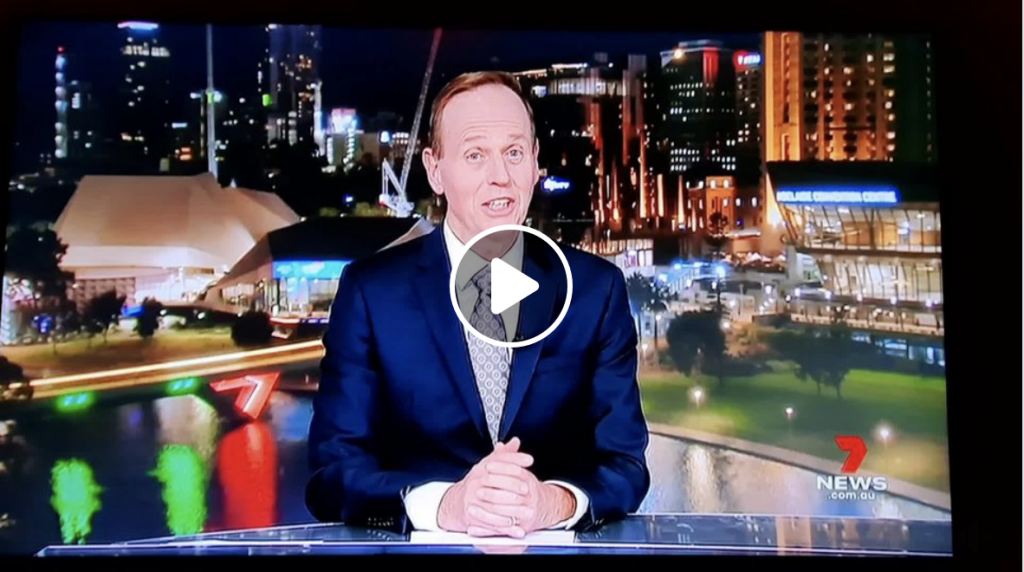 Right now, we are helping Leonie find the best hand controls and other vehicle modifications that she needs in order to become more independent.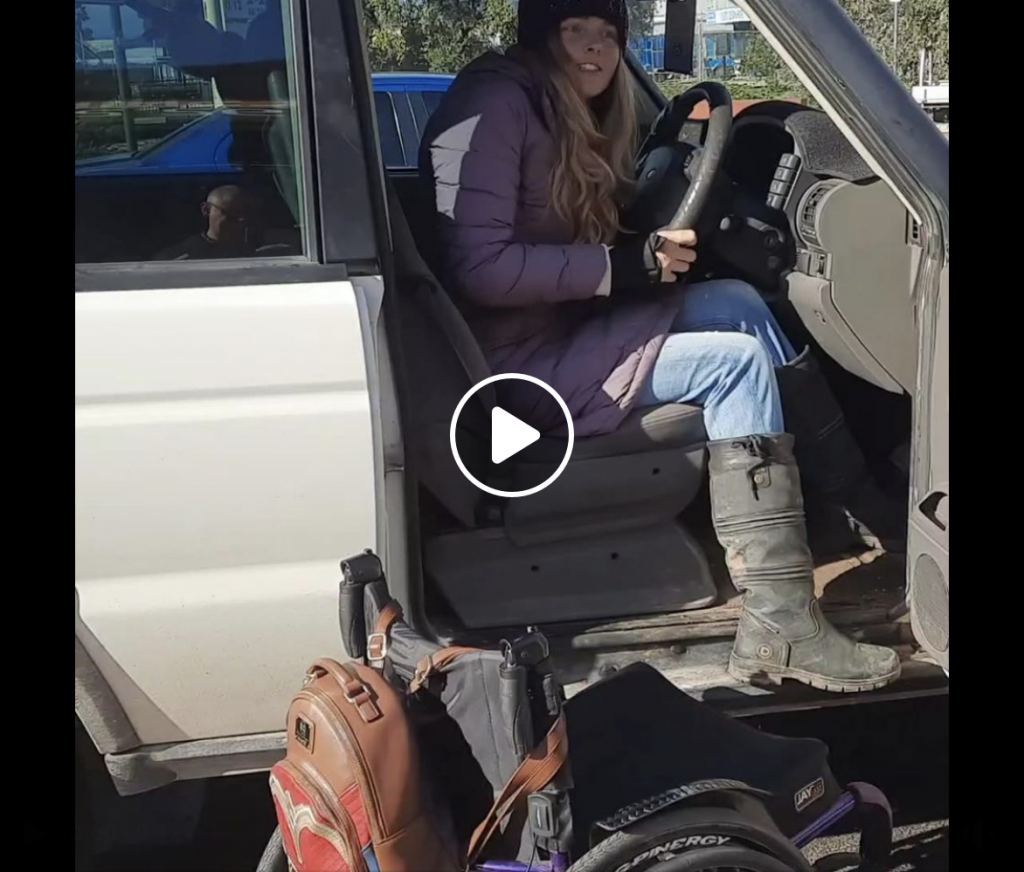 ---
Wheelchair Access Van: Cassette Lifter
We have a six-part series about this amazing Wheelchair Access Van that has a Cassette Lifter. Watch our 6-part series below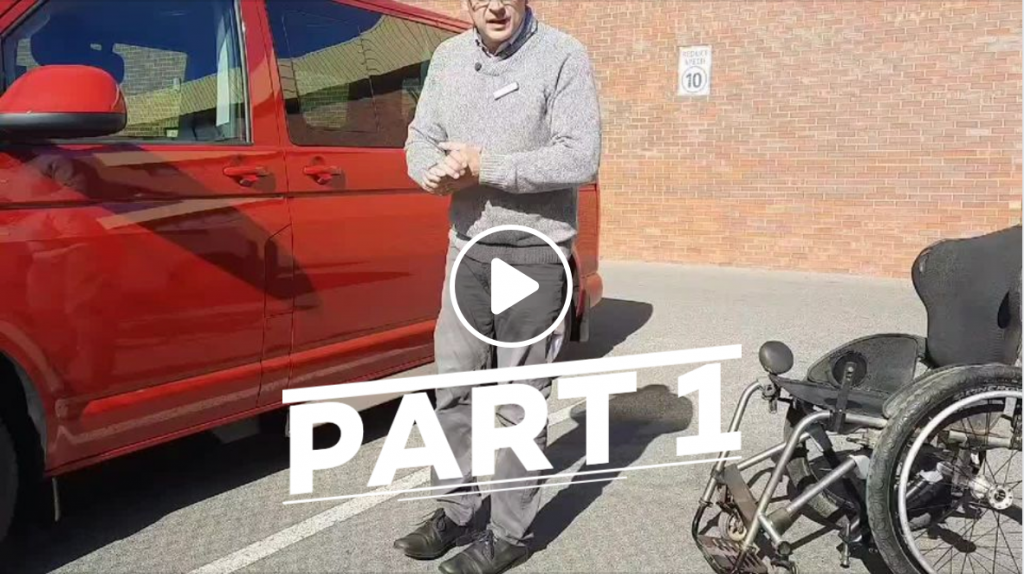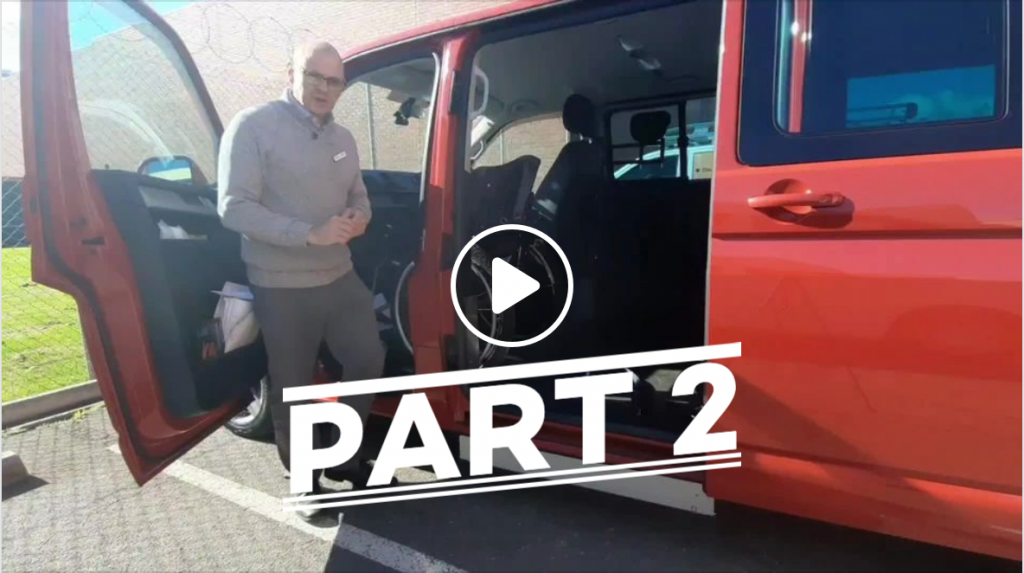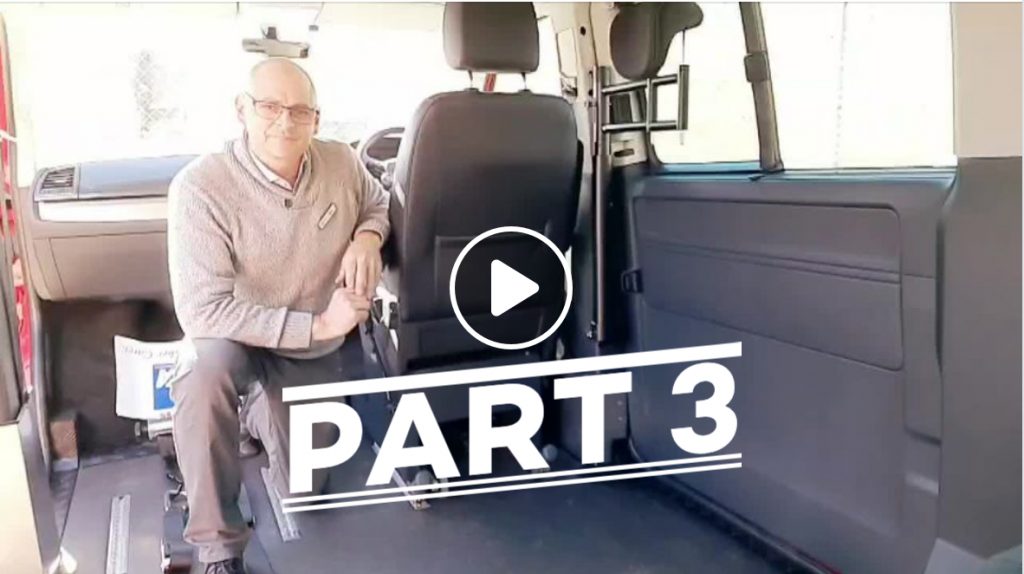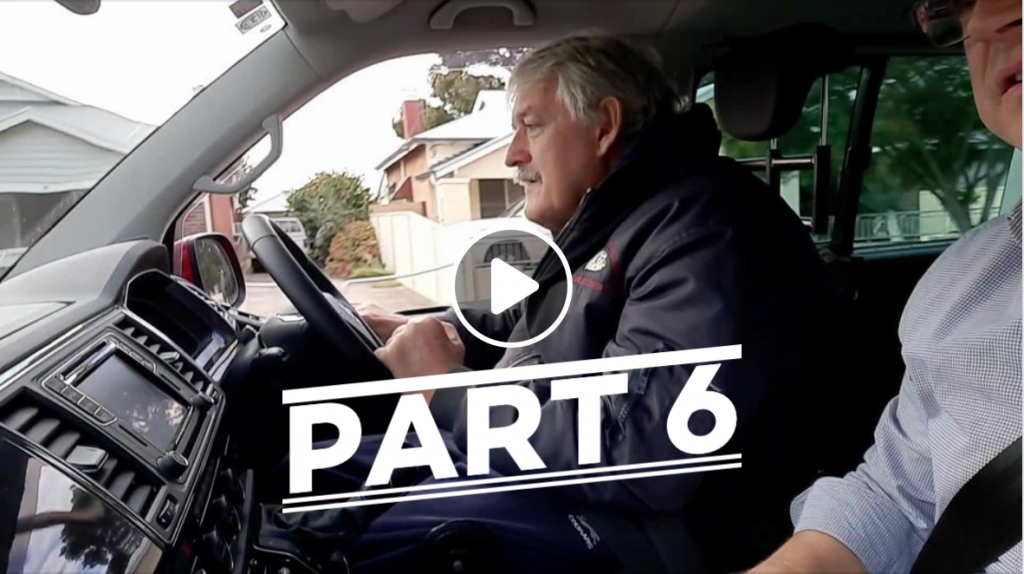 ---
Hello from Port Lincoln!
Part of the job of being an Occupational Therapist at Williams OT is travelling helping rural clients. We travel across suburbs, but also across the state, and even interstate in order to help out and assess our clients properly. This is so we can check out the area you are going to drive through and give you the proper recommendation on which vehicle modification will best fit your needs.
And of course, after all that hard work, we get to enjoy ourselves too! Here's Brad with Heather (another of our driver trained OTs) signed up for the Port Lincoln Hotel quiz night.
Can you guess what our team name is? ?
---
Learn to Drive with Williams OT
Have you watched the latest learn to drive video? Don't forget to buckle up and check your mirrors before driving! And well, please don't watch these videos while you drive – watch these before you drive.