February was short and sweet but we did help out a lot of our clients! Make sure to check out our quick recap below
---
Welcome to the P squad!
Massive massive congratulations to Bianca and Tianna on gaining their Ps!
Both of these ladies have worked so hard to gain their licence and independence. They may have jumped a hurdle or two with NDIS funding but their tenacity is ?!
---
Interviewing the Podcast Host
This time it was Brad's turn to get interviewed. Brad is the CEO of Williams OT and the primary OT. Ali asks him all sorts of questions, most without warning. Brad answers them openly and honestly.
If you ever wanted to know what a Driver OT does or how it fits within the licencing and NDIS world, this is the one to listen to
Now in this episode, it's Brad Williams's turn to grill Ali Akbarian, CEO of Mobility Engineering, and find out about his position in the industry
For more episodes of the Drive-Able Podcast, make sure you click below
---
Check out these new controls in action
Click the photo below to watch the video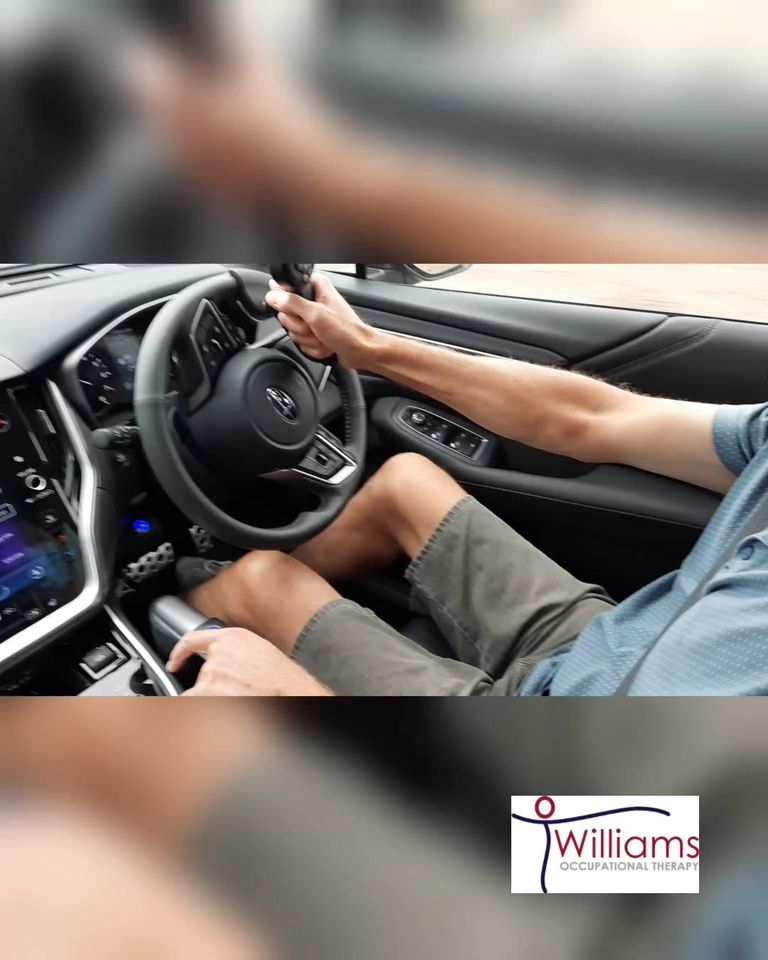 ---
Casette Lifter
Excuse the video quality but we absolutely love this lifter. Creating freedom and flexibility and independence is our main goal!
Click the photo below to watch the video
---
Continuous Learning
The occupational therapists at Williams OT furthered their education and professional development.
We are learning about the standardised assessment route process call PDrive making our assessments even more robust.
Looking forward to implementing our training across assessments very soon. Keep an eye out
---
We Help Not Only Drivers but Passengers too
We don't just help drivers. Helping passengers both young and not so young is a huge part of what we do at Williams OT.
Check out this solution for one of our younger clients as an alternative to a lowered floor wheelchair conversion.

Click the photo below to watch the video
---
Turny Evo turn out seat
Last week we featured the Turny Evo turn out seat. This is what it is all about
Click the photo below to watch the video
This one is a manual turn out seat. What a great result for this passenger in her own car
Click the photo below to watch the video
---
Drive from Wheelchair Vehicle Conversion
---
Driving with Left Foot Accelerator
A massive congratulations to Irene who has passed her medical practical assessment to regain her licence to drive with a left foot accelerator after losing her leg to cancer. As a board member of the Get Home Safe Foundation we hope you stay safe on the road