Strive to Drive – August 2019
Catch up on the Highlights + More
August has been a whirlwind of events and activities for us and we barely noticed the days gone by! Check out below as we recall our highlights for August.
---
National Assistive Transport Conference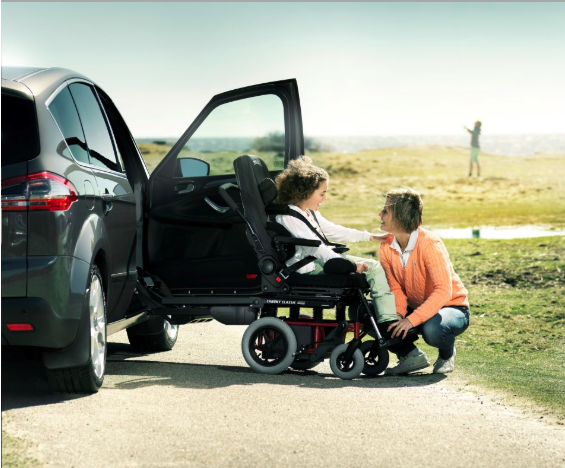 The National Assistive Transport Conference will be held this coming November 28-29, 2019 at the RASV Centre, Melbourne Showgrounds. One of the guest speakers is our handsome CEO, Brad Williams. We'll be talking about NDIS funding, safety procedures, driving assessments, and the latest assistive technologies tailored driving solutions. Don't miss this event! Click here to register now!
---
Get Home Safe Foundation Gala
We recently attended the Get Home Safe Foundation Gala night and boy was it fun! We get to meet and greet our fellow Driver Trained Occupational Therapists, some even won a few door prizes, and we danced the night away! We loved the charity event auction as all the profits go directly to the foundation.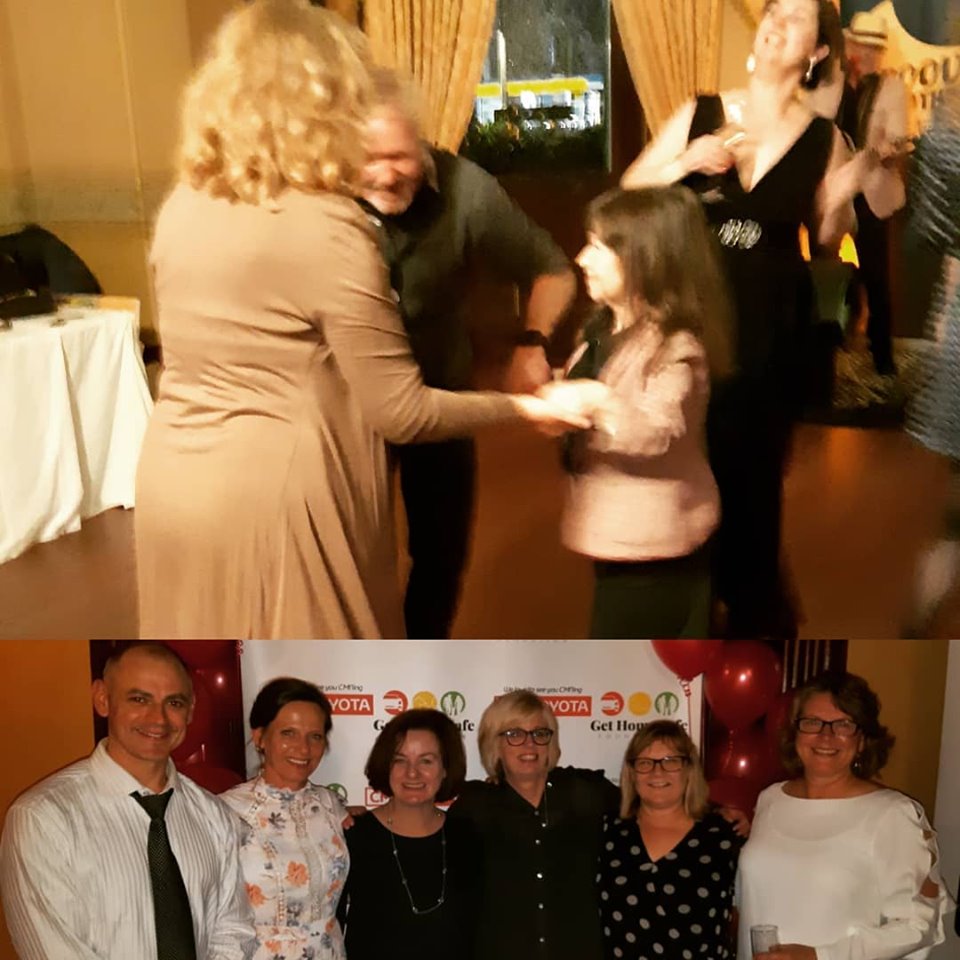 Below, Brad explains why you might think of joining.
---
Education
We've recently done a three-part series on spinner knobs and indicators on our IG Stories! Yes, we're on Instagram too ?. If you haven't watched it yet, check out the videos below
---
Staff member of the Month: Meet Michelle
Driving has been a part of my life since the earliest memories of riding on my Dad's lap in his ole 1949 Light Fifteen Citroen. He'd be operating the foot pedals and Id be steering through the dirt roads down to Waitpinga Beach for a night of salmon surf fishing. I guess that set me up for a somewhat eccentric taste for classic cars, 4-wheel driving and heading out bush bashing from an early age.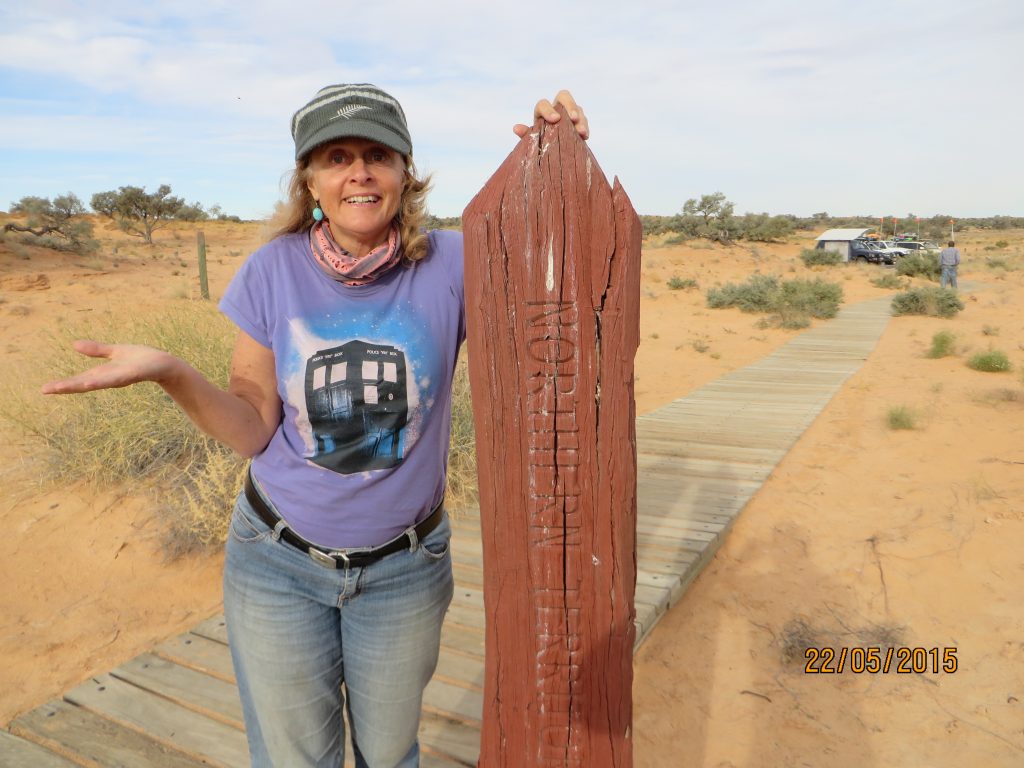 Driving to me has never been just a necessity to get from A to B for life's demands, but it held more scope as a skill. I probably have my father to blame for that one as well as he taught me to drive in the smallest, weirdest car (an NSU Prinz) and the biggest car we had (an F100 tray top ute.) I can still remember the bench seat in the F100 sliding across the cabin as we drove through a sweeping bend on a country road.
The joy I developed from gaining my licence has fuelled a passion for 4 wheel driving and I have had many a fun time pounding over the Simpson Desert, through arid dry plains and torrential mud forming storms. But I especially love the slow 4 wheel crawl through our state's amazing gorges in the Gammon and Flinders Ranges. Driving has taken me to places I never would have had a chance to experience and it only makes sense that I wound up helping others to gain their licences or return to driving following a medical episode.
I get a superkick out of sharing a moment of self-accomplishment that occurs when a person regains their licence using an alternative method such as hand controls, or a young teenager with a disability gains their probationary license for the first time. I understand that feeling, as I remember the day I passed my licence test and the possibilities of life that opened up before my eyes. I still get this feeling every time I go out 4 wheel driving and succeed after a few tries to get over that big dune in the desert or get safely through a narrow gorge.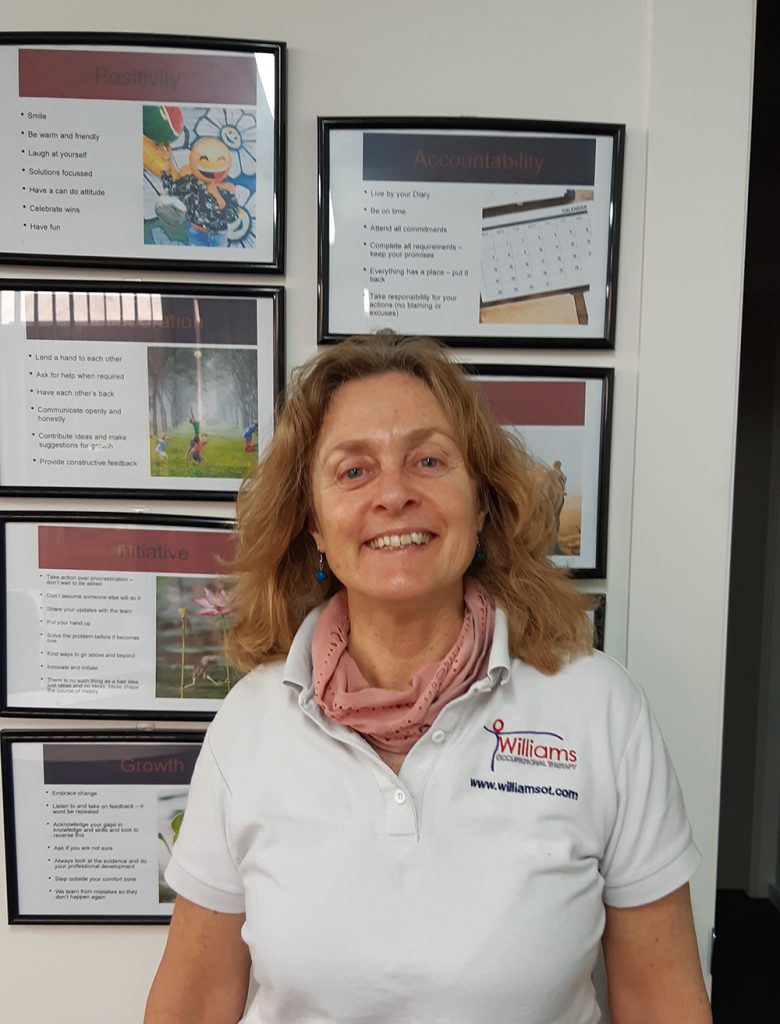 When I studied Occupational Therapy as a mature age student, I never thought I could marry these 2 passions together as a career, but here I am with Williams OT and loving assisting people achieve their own goals of driving.
---
Meeting the Minister
(well, maybe not the minister, but we did meet his advisor)
Our CEO Brad Williams and Belinda from bioptic drivers Australia just went from a successful meeting with the advisor to the minister of Transport, Hon Stephan Knoll MP.
They discussed the need for robust research that doesn't just involve simulators and that freedom and independence needs to be weighed up closely with road crash statistics and bought to his attention the needs of drivers with a disability including those driving with bioptic lenses.
---
Some interesting articles for you
---
PS: Don't forget to download our latest e-Book Williams OT Ultimate Guide to Maximising your NDIS Plan! Click the photo down below to download!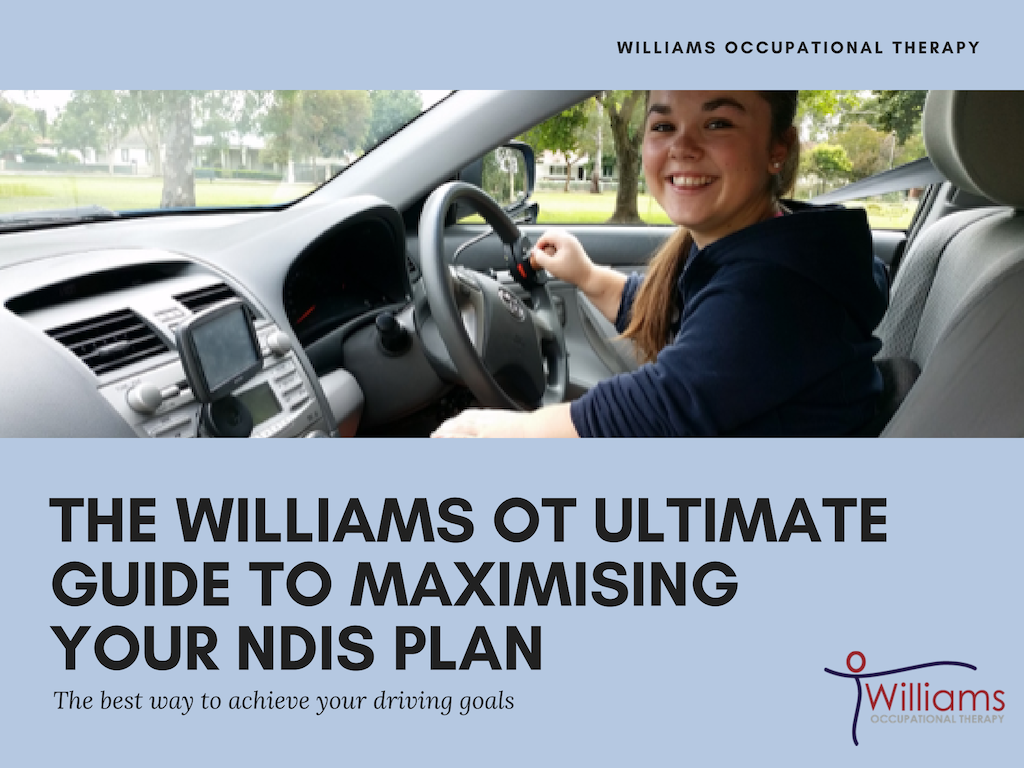 ---
---