Williams OT celebrates 10 years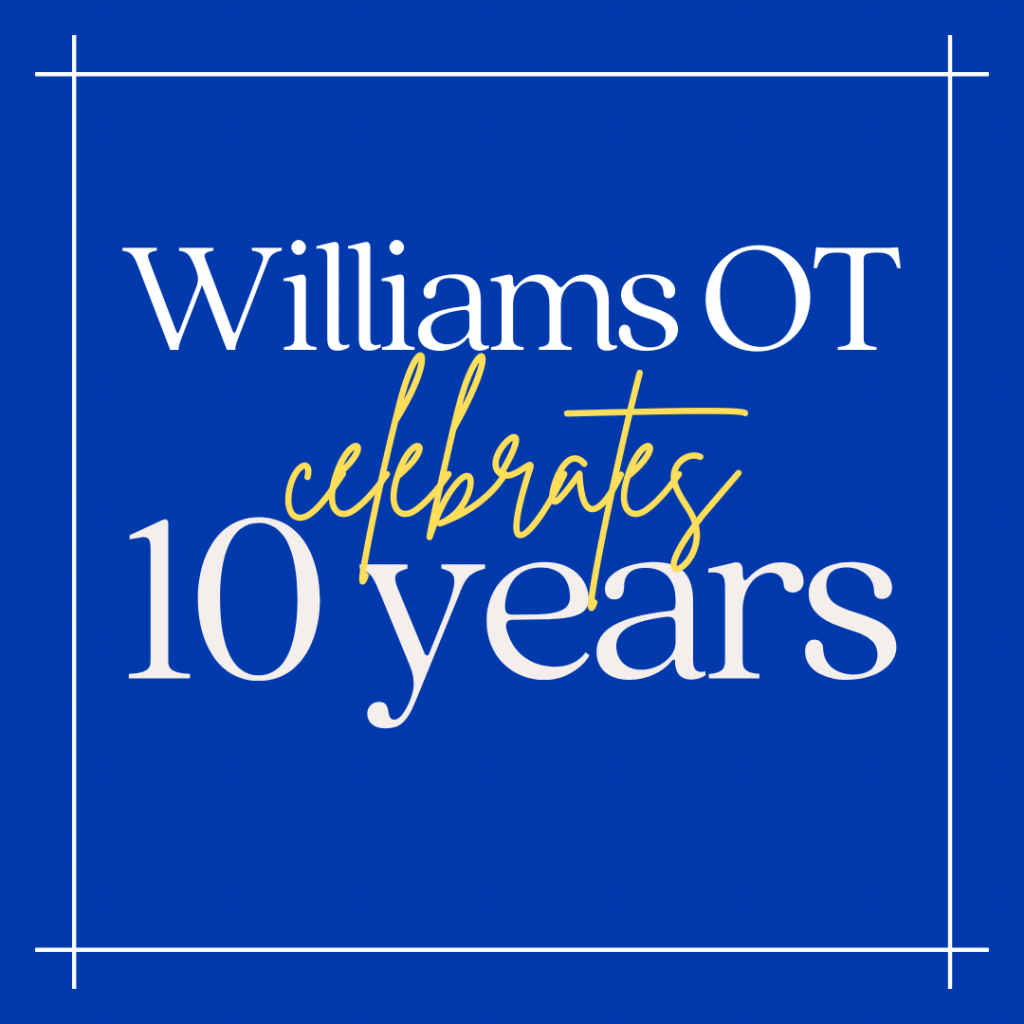 We can't believe Williams Occupational Therapy has been around for 10 years now! We started early 2011 with a dream that people with disabilities can be more independent or have better independence, especially through driving and community mobility. Brad stepped out of the hospital scene and chased a goal. And years later, we have helped thousands of people get their independence back. Come and join us as we take you down a mini memory lane as we relive some of our favorite wins and as we celebrate #WilliamsOTat10. Each week we are going to highlight a cool story with a Throwback Thursday post. Make sure you check it out and use the #WilliamsOTat10!
---
Ali of Mobility Engineering attended The ATSA Independent Living Expo last May 18-19 which was held in the Melbourne Showgrounds. The ATSA Independent Living Expo has more than 100 exhibitors with a wide range of demo products and services in all for assistive technology, mobility solutions, pressure care, employment support, accessible recreation/holiday ideas, modified motor vehicles, and much more. Check it out below
The ATSA Independent Living Expo is happening all around the country this 2021. They'll be having another one in Canberra this October 27-28, 2021 so make sure you go and check it out!
Make sure you listen and subscribe to our Ali & Brad's
"The Drive-Able Podcast"
Click here to listen to our latest episode
You can also listen to us on iTunes, Spotify, SoundCloud, Google Podcasts, YouTube, and Instagram
---
Learn to Drive with Williams OT
Watch our Learn-to-Drive with Williams OT series to help you practice your driving skills. Don't forget to buckle up and check your mirrors before driving! Please DON'T watch these videos while driving – watch these BEFORE you drive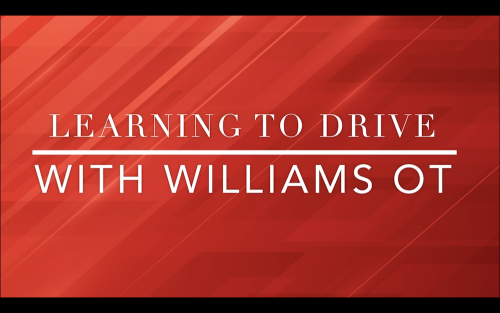 ---
PS: Don't forget to download our latest e-Book Williams OT Ultimate Guide to Maximising your NDIS Plan! Click the photo down below to download!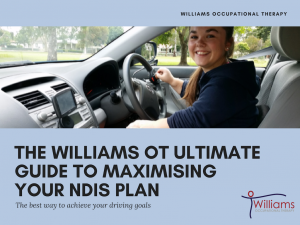 ---
---